Venues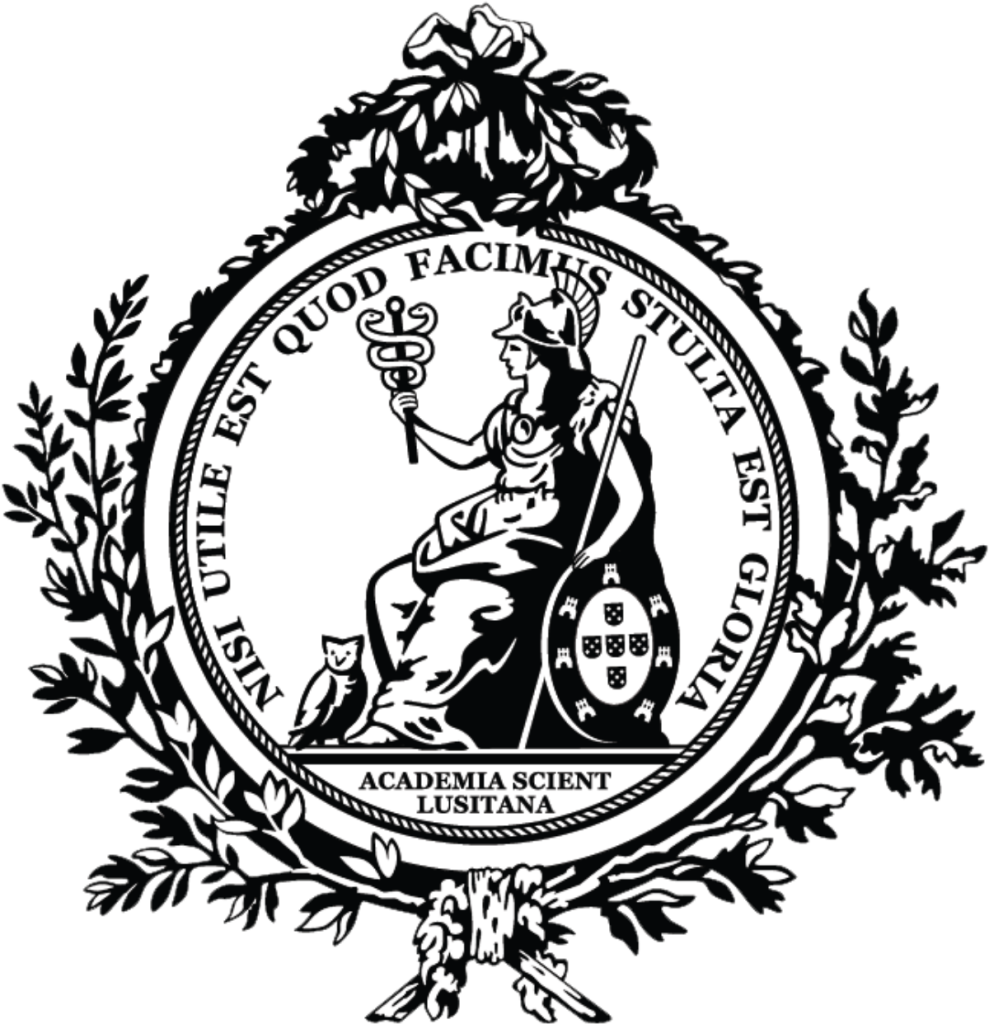 The Lisbon Academy of Sciences is Portugal's national academy dedicated to the advancement of sciences and learning, with the goal of promoting academic progress and prosperity in Portugal. It is one of Portugal's most prestigious scientific authorities and the official regulator of the Portuguese language in Portugal, through its Class of Letters.
The Academy has two classes: the Class of Sciences and the Class of Letters, and each has 30 full members and 60 corresponding members distributed in six sections. It also has a number of foreign members.
The Academy was one of the first national members of the International Council for Science, is one of two Portuguese members of the European Science Foundation and is the Portuguese partner of the European Science Exchange Programme of The Royal Society. Learn more…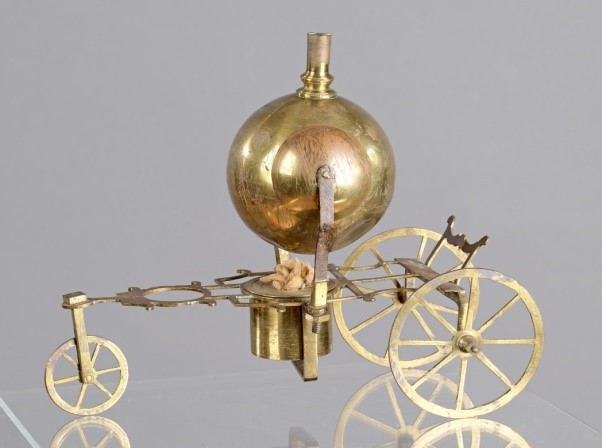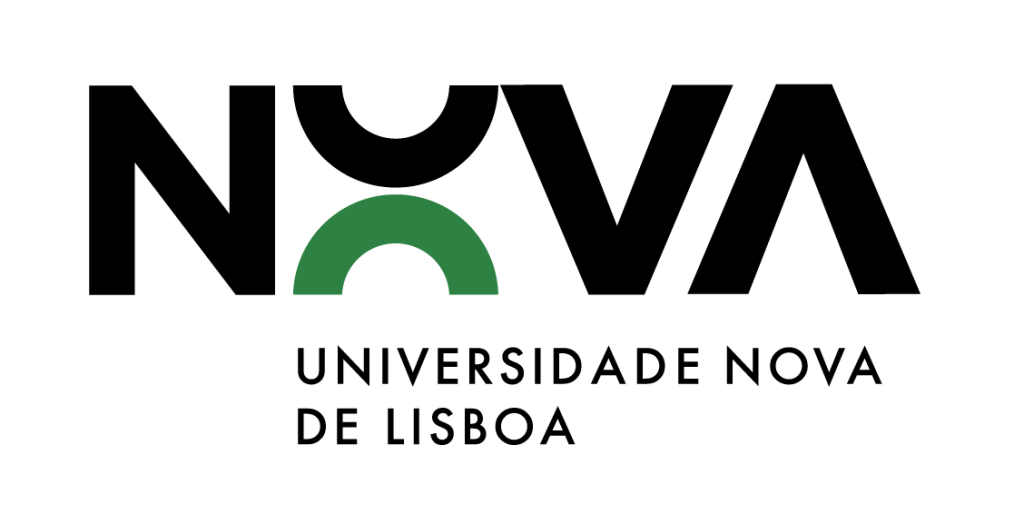 NOVA University Lisbon , or just NOVA, is a Portuguese public university whose rectorate is located in Campolide, Lisbon. Founded in 1973, it is the newest of the public universities in the Portuguese capital city, earning its name as the "New" (NOVA) University of Lisbon.
The institution has more than 20,000 students, 1,800 professors and staff members distributed through five faculties, three institutes and one school, providing a variety of courses in several fields of knowledge.
It was founded as a response to ever-increasing demand for higher education in Portugal and in Lisbon in particular. While its early years focused on graduate and specialist programs, NOVA started expanding its teaching and research from 1977 onwards.
The structure of NOVA was organized according to a departmental and interdisciplinary model, where each of the Academic Units enjoy a great deal of autonomy. Learn more…